Computer network is a growing field. The goal of computer network is to use digital devices, wire or wireless medium and software to send information to another computer in same network or another network. The communication is governed by various protocols and techniques to get optimal performance and less information loss.
About Computer Network Tutorial
This tutorial is intended for anyone who wants to learn computer networks. There is no prerequisite to learn from this tutorial. However, some knowledge of basic computer terminologies is required.
Networking Tutorial Topics
The topics are organized from top to bottom order,
3. Digital Signal Transmission
Recommended Books
Networking concepts are both theoretical and practical. There is a bit of programming involved in network and each and everyday networking technologies are improving and providing more job opportunities.
One must learn networking for several reasons and one of the important reason is to that companies are willing to pay high salaries to network engineers than software developers.
It does not matter whether you trained in a institution or self learning, as long as you understand the concepts and have the ability to implement networking solutions , you get a job.
So, a solid and through learning material like videos, simulations, and books are absolute necessity to learn networking, other than tutorials like ours. While we work to bring you best tutorial, here are some recommended books to get started.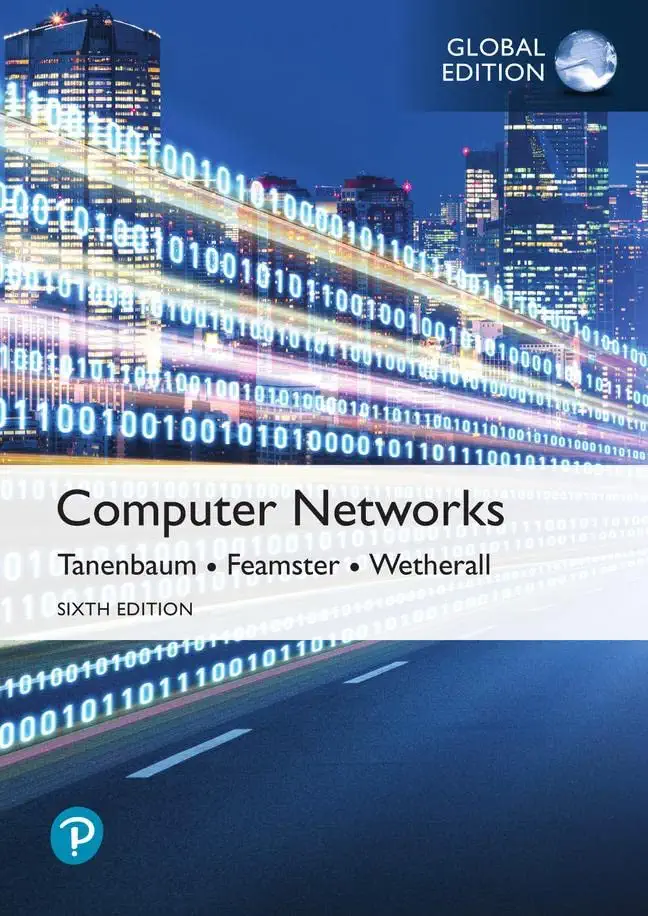 Computer Networks, Global Edition 6th Edition
The book is an introduction to computer networking for those seeking information on various aspects of establishing and maintaining wireless networks. It begin with the petite topics of physical layer, data link layer and medium access control sub-layer. Tanenbaum gradually gets to the more intricate topics of network layer, transport layer and application layer where various concepts have been explained in a plain manner. The book places emphasis on topics of 802.11, 802.16, Bluetooth, paired and fixed coverage of ADSL, 3G cellular, gigabit Ethernet, MLPS and peer-to-peer networks.
When you buy through links on our site, we may earn an affiliate commission. This keeps it 100% reader supported with some ads on our site. Thanks for your support!